Working from home can offer significant benefits to employers, employees and the environment. Recent studies shows that working from home can lead to increased productivity, better employee morale, higher talent retention rates and more.
Employees are MORE SATISFIED with their jobs
Stress-related to jobs is LOWER too
Two-thirds WANT
to work from
home
More satisfied and relaxed workers means better staff retention
Real estate savings £10,000/
EMPLOYEE/
YEAR
Employers report a high impact on EMPLOYEES RETENTION
Over 2/3 report INCREASED PRODUCTIVITY
75% Employees said:
"Working from home improved my life because I can work from anywhere"
What do you need?
Working from does not require complex equipment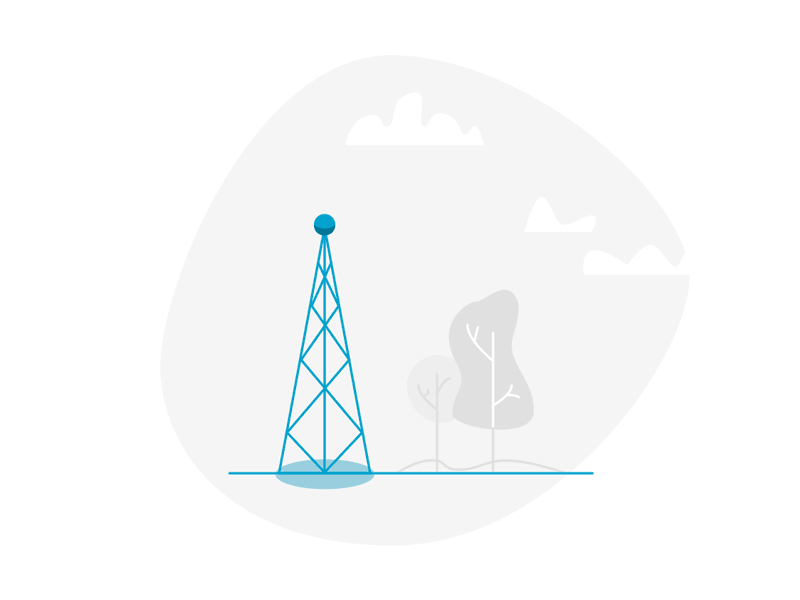 You will need a reliable internet connection.
Normally 3 – 5 megabits should be enough.
MAC or Windows, it doesn't matter, you just need a machine with access to the Internet
We set up everything for you in the Cloud
including your telephony system so you can work
Anytime, Anywhere
Worried about Security?
Working from home should not compromise security.
Unlike some remote connections a Secure, Enterprise Level Cloud Solution like Cloudsis, will create a highly secure remote network with multifactor authentication, strict backup regimes, and advanced malware protection. Check our Security policy.
Start working from home in 3 steps
2
We build a cloud system to replicate your local environment
3
We migrate your data and applications to the Cloud
Have a question about our Cloud?
Call 020 8605 9700, Mon-Fri 9am-5:30pm or Fill in the form below